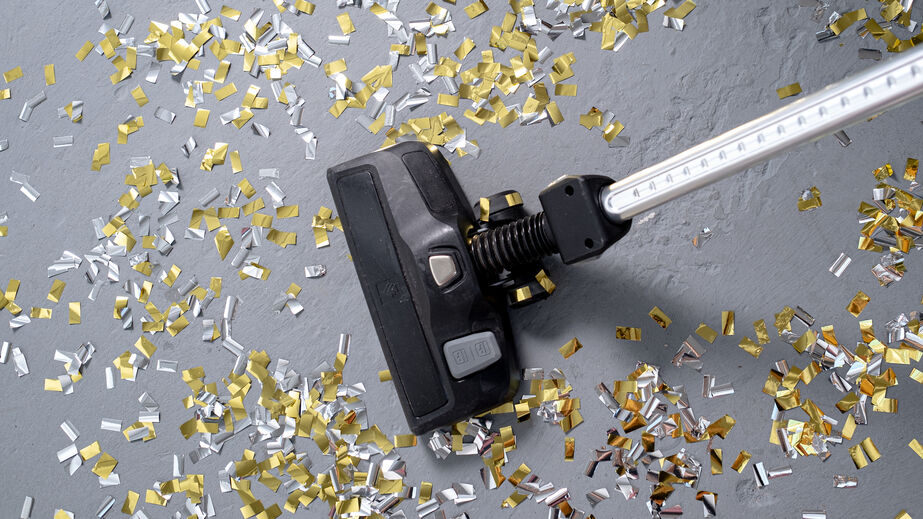 Cleaning up after a rocking birthday party is definitely the only downside of having such a great party for your child. However, if you get the kids involved it can help the process and you can create memories while doing it. There are a few different approaches to getting the kids involved, so make sure you choose the best option for your kids and your kids attention span. They usually want to help but don't know how. Maybe this will be the beginning of helpful hands cleaning up after themselves.
Play a game
One exciting way to get the kids to help is to play a game; the best game to play is dress up! Since your children have the imagination, they can use it to dress up as maids or butlers. Another dress up game that can be fun is pretending to be Cinderella. In this type of setting, you might be able to get your children to scrub the floors from all the cake smashing! At the end, you need to have some fun and make sure your prince and princesses get a ball… complete with a special dance!
Make it educational
If your children are old enough to count, turn it into an educational experience. Ask them to pick up 5 things and count them out as they pick them up. Then continue with adding on numbers until the whole house is spotless! This can also work if you tell them to pick up all the blue objects, then all the pink ones and so on. You could also make it a competition to see who can fill his or her garbage bag with the most items. Make it a fun experience and your children may want to help out more often than just after the best birthday party ever.
Add a competitive element
Many kids love to compete. So, turn cleaning up into a bit of a sport! Have your kids compete to see how many items they can pick up or how quickly they can clean up an area in the allotted time. They can compete against their siblings or against yourself.