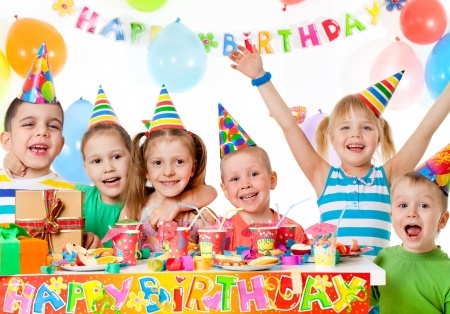 As your little one is approaching their next birthday, you want to start thinking of a theme and a fun activity that everyone will enjoy. A stuffed animal party would be a wonderful option to choose this year. At The Zoo Factory you can throw a party with 8 inch, 16 inch or themed stuffed animals. As you prepare for your child's next birthday, we have a few tips for throwing the party of the year!
 Have More Than Enough Stuffed Animals For Everyone
If a child rsvp's that they cannot come and shows up randomly at your door, you want to make sure that they can be included in the day's activities. Accidents can always happen, especially with young children around. We recommend having a couple extra animals on hand, just in case there is any sort of mishap!
 Have a Variety of Stuffed Animals to Choose From
When it comes to choosing stuffed animals, having a variety of options on hand is always best! Every child is different, so give them a chance to show off their individuality with plenty of different stuffed animal options to choose from. Remember, all girls don't like ponies and all boys don't love frogs. Have some different options for the kids to choose from so no one goes home disappointed.
Have Fun!
There is a lot that goes into planning a great birthday party, but the most important thing to remember is to have fun! This is an exciting and special day for your child, one that will stand out in their memory for years to come. Relax and enjoy yourself and the smiles on all of the kids' faces as they celebrate your little one's big day.
Start planning your stuffed animal party with The Zoo Factory today! View our party packages online and search our site for animals that your kids will love.