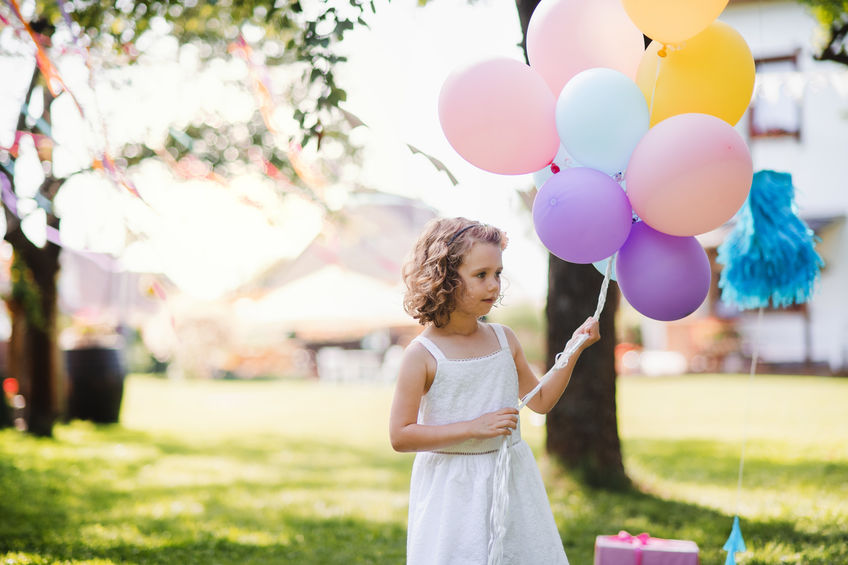 From school to work, COVID-19 has disrupted many aspects of our lives. It has even changed how we celebrate our children's birthdays. We want this day to be special for our kids, but we also want to keep them and their friends safe from the virus. While you can't hold a traditional birthday party in these times, you can put your own spin on it while keeping everybody healthy and safe.
Drive-by parties
If you want your child to see their friends in person, but you don't want to run the risk of close contact, a drive-by birthday party is a great compromise. Put up signs and balloons in your front yard and have guests drive up to say hello for a few minutes. Guests can then hand over their birthday presents, while you can give those who stopped by a gift bag as well. At The Zoo Factory, we have Carry Home Boxes and other animal kits that are great for this purpose.
Zoom parties
If a drive-by party isn't possible to do in your neighborhood, you can always opt for a zoom party. These are virtual parties done over Zoom or other video chat channels. While there is no risk of someone contracting COVID-19 from a zoom party, we still recommend that you keep the guest list small. Having more than 10 people (especially children) on one video call can get unruly. To get started, you can read our guide on hosting a zoom party here.
Backyard parties
Finally, if you're in an area with low COVID-19 numbers, you can hold a small, outdoor party without much risk of infection. Keep the guest list small, and always provide the option for guests to attend through Zoom or Facetime instead (especially elderly family members). Do not let anyone into your home but keep the party outside in your backyard where there's plenty of space to spread out. You'll also want to keep high-contact activities to a minimum.
We may have to stay socially distant, but that doesn't mean we can't still have fun. If you're planning on throwing a birthday party during COVID-19, then take a look at some of our party kits to get started!