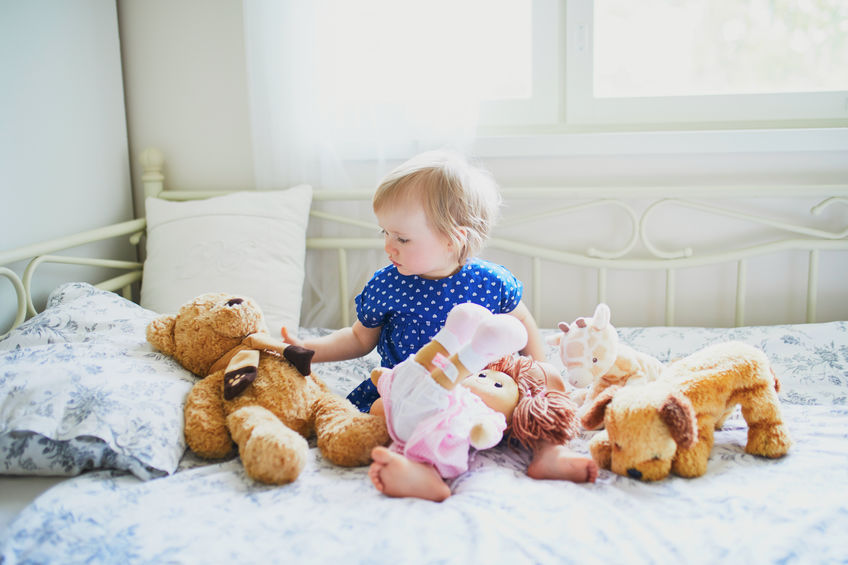 If you have a child with autism, then you know how difficult some days can be. Naturally, you want to find ways to make things easier on your child. As it turns out, stuffed animals can be one of these ways. While a stuffed animal is never a replacement for therapy or other doctor-prescribed treatments, they can help alleviate the typical symptoms associated with autism. Here's how:
Stuffed animals are great comfort objects
Whether they're four years old or forty, many people with autism are easily overwhelmed by the noise and chaos of everyday life. That's why they often turn to comfort objects that can provide security and some sensory regulation. Stuffed animals can fulfill this role particularly well as they can be held, cuddled, and even weighted to provide children with a sense of calm.
They can teach play skills
Studies have shown that autistic children play differently than non-autistic children. They often lack specific play skills such as imitation skills or symbolic play (or pretend play) skills. Instead, they'll engage in more solitary, repetitive play. Stuffed animals can be useful tools when teaching these valuable play skills through various therapeutic approaches.
They can help children practice social skills
Children with autism often struggle with social and communication skills. While they have the desire to interact with others, they usually don't know how or get overwhelmed when they're around new people. A stuffed animal, however, can help your child practice those much-needed social skills so that they're more confident when dealing with other children.
A stuffed animal may not be the silver bullet, but it can certainly help your child get through each day a little easier. Here at The Zoo Factory we have plenty of stuffable animals that will be perfect for your child. Look through our inventory or contact us today.