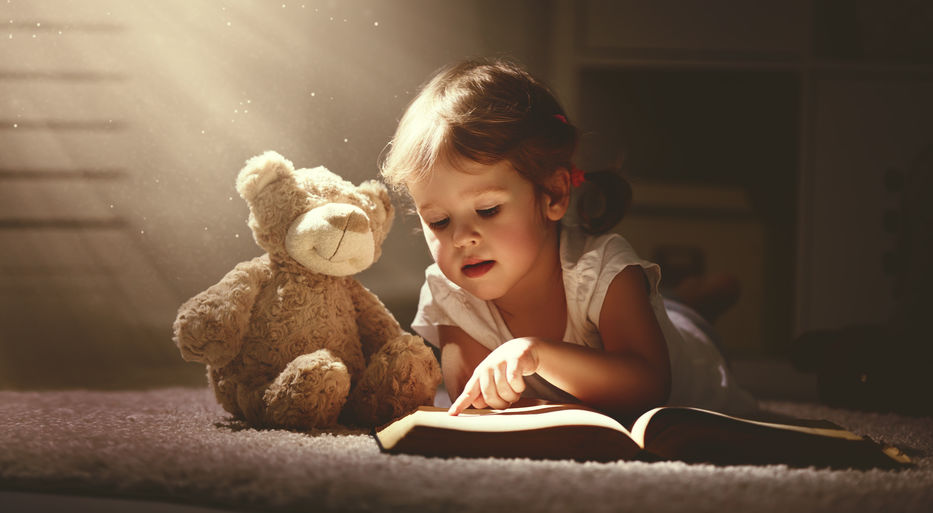 Each of us remembers when we were young and had a stuffed animal that was our best friend. We also remember the many fictional bears that we read about in books or saw on the TV. Many famous fictional bears were a crucial part of our childhood, establishing our love for teddy bears for years to come. Below are three of the most popular fictional bears from years' passed.
Winnie the Pooh
Why do we continue to love Winnie the Pooh so much? Maybe it's his boyish charm, or his innate ability to love his friends (Christopher Robin, Piglet, even Eeyore) no matter what. Or maybe it's the chance that he'll likely fall into a jar of honey at least once while you're watching. Since he premiered in the 1920s, Winnie the Pooh has captivated young audiences. And for good reason. In fact, a movie titled "Christopher Robin" was just released in theaters highlighting Winne the Pooh and his friends in 2018.
Paddington Bear
We recently found out that one day, a man named Michael Bond took shelter from the snow, and laid his eyes on a teddy bear at a store nearby Paddington Station, in London. He purchased the bear for his wife and was then inspired to write his first book featuring the character, Paddington Bear, a duffel-coat-wearing teddy who migrates from Peru to London to start a new life. He also loves marmalade sandwiches. The books written about this beloved bear eventually sold over 30 million copies.
Yogi
Ayyyy, Boo-Boo! A Warner Bros. classic, we had to give a mention to Yogi the Bear, who, along with his sidekick Boo-Boo, are on the hunt for picnic baskets, and fun. Yogi first appeared in 1958 on a show titled "The Huckleberry Hound Show" and his success spiraled from there. He was known to be "smarter than the average bear."
These are just some of the fictional bears that we'll remember forever, many of which continue to create new audiences with feature films, cartoons, and books alike.
At The Zoo Factory, we're proud to offer an extensive selection of make-your-own stuffed animals. With dozens of fun, soft animals to choose from, your child can pick out his or her new favorite friend and toy.