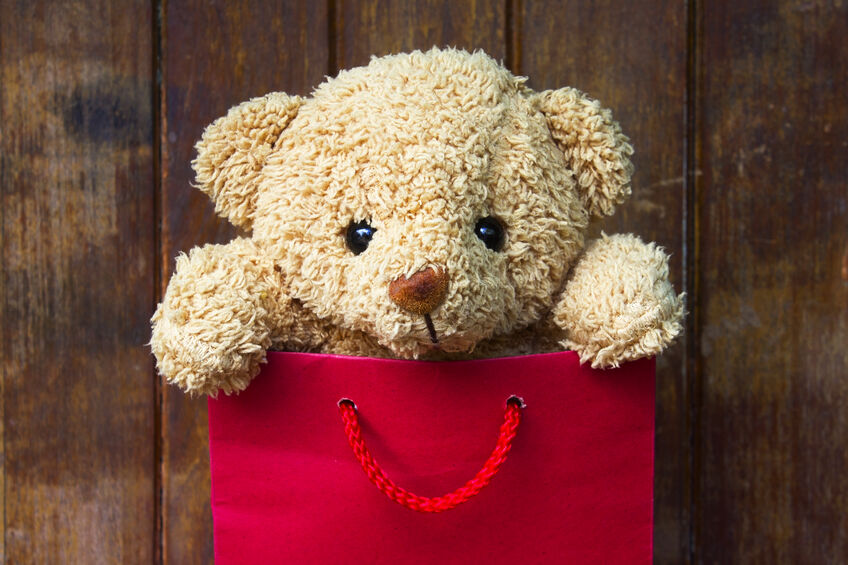 On Valentine's Day, we want to show our partners just how much we love them. We plan a romantic dinner, get dressed up, and then pick out the perfect gifts. The standard Valentine's Day gifts always include flowers, chocolates, and, of course, teddy bears. But why, exactly, do we give our partners teddy bears on Valentine's Day? Read on to learn more:
They're cute and cuddly
Ever since their invention in 1902, teddy bears have been beloved by Americans. They're cute and cuddly and make the perfect gift for those we love. Because of these attributes, they immediately win the hearts of children and adults alike. Everyone smiles when they see a teddy bear, and while they're often associated with children, their cuteness and cuddliness can easily translate into a romantic gesture for adults.
They're long-lasting
Flowers last for a few weeks, and chocolate a few hours, but a teddy bear can last a lifetime. Your partner will always be reminded of your love for years to come. Plus, teddy bears can withstand quite a bit. Even if your partner decides to sleep with their new teddy, you can trust that the bear will last a long time.
They provide comfort
Much research has been done on the comforting and calming effects of stuffed animals. Even as adults, we find a sense of comfort from our teddy bears. Add in the fact that you will be giving the teddy bear and your partner will always find comfort and calm from this gift.
If you're looking for the perfect teddy bear to give your loved one this Valentine's Day, look no further than The Zoo Factory! Look through our website to get started!