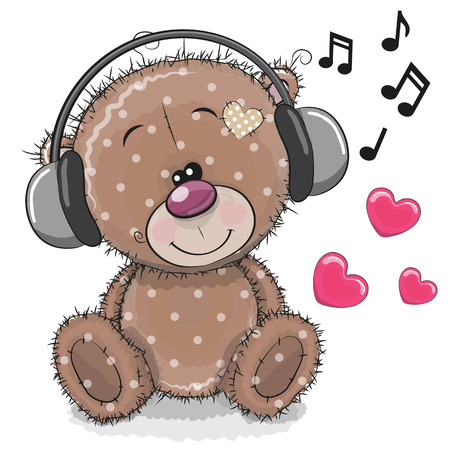 "If you go down in the woods today, you're sure of a big surprise
If you go down in the woods today, you'd better go in disguise
For every bear that ever there was will gather there for certain
Because today's the day the teddy bears have their picnic…"
If you find yourself singing along to these lyrics, then you're certainly not the only one. "The Teddy Bears' Picnic" has been a hit with all ages for over 100 years. First written in 1907, this song represents the love each generation has for our stuffed teddy bears.
"The Teddy Bear Two-step"
The very first teddy bear was made in 1902, and they soon took the nation by storm. They were so popular, in fact, that they became inspiration for books and, eventually, songs. In 1907, John W. Bratton, an American composer, wrote "The Teddy Bear Two-step." This version had no lyrics, but it nevertheless gained traction among the American public. In fact, one of the first recordings of the song occurred in 1907 by the Black Diamond Band.
The Lyrics
It took nearly thirty years until lyrics were added to "The Teddy Bear Two-Step." Written by Irish songwriter Jimmy Kennedy in 1932, this is the version that we know and love today. It was renamed "The Teddy Bears' Picnic," and it was first recorded by Henry Hall and His Orchestra, with the vocals done by Val Rosing. The song went on to be covered by several other famous singers including Bing Crosby, Rosemary Clooney, and Anne Murray.
So, if you plan on going down to the woods today, make sure you bring along your friend teddy bear. Here at The Zoo Factory, we have plenty of teddy bears that are sure to enjoy their teddy bear picnic. Look through our inventory or contact us today for more information.