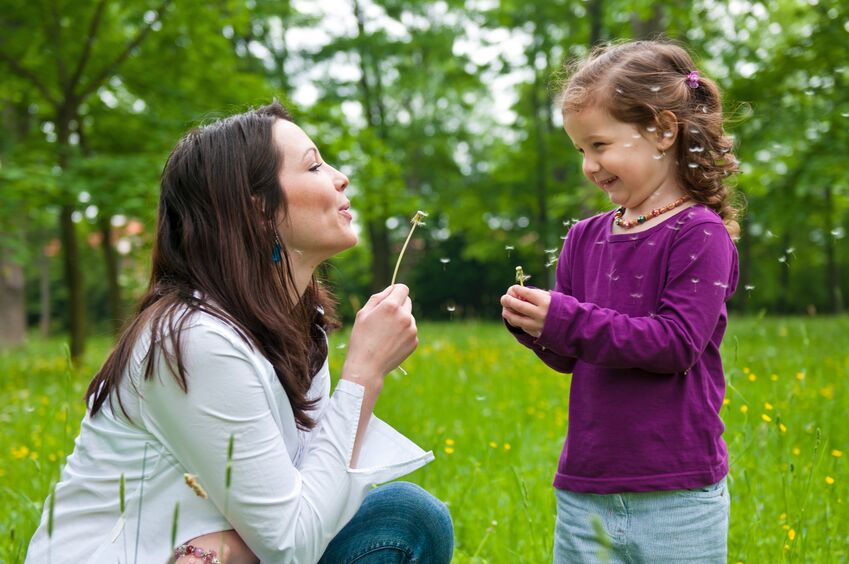 Much of our life is waiting for the next thing. When we were little, we dreamt about growing up and all the cool things that come with it; whether it was getting to drive a car or deciding if you want to have ice cream for breakfast. For many of us, that continues into adulthood. Somewhere in that, we got so excited for growing up we forget what it's like to live in the moment.
Many of us look back on our childhood days and wish we can go back, and ironically that's typically the time that we were wishing we could grow up from. While it might not be possible to call off work to go play on the playground, there are a lot of things you can do to help connect with your inner child.
Treat Yourself
Often, people feel silly buying something they might deem "childish". But these things can be incredibly fulfilling to buy and play with! A great way to connect with your inner child is to have a day where you unabashedly do things that feel natural. Start your day with sugar cereal, re-watch some of your favorite cartoons, and get yourself a stuffed animal that reminds you of one you had when you were little. Also, if you have kids, this is a great activity to include them on. Plus, you can simultaneously teach them about your childhood while connecting with theirs. Take the opportunity to show them your favorite toy from when you were little, and then grant them the opportunity to tell you about their favorite toy!
Play
Play! It doesn't matter what, just start. You could play kickball, you could play dolls, or you can play an old board game. The sky is the limit, and if you have kids, you can ask them what their favorite games to play are. You can go to the park, make a fort, or you can play dress up with their toys and them.  Not only does playing get our bodies moving, but it also gets our minds moving. Get silly, get messy, get to playing!
Live in the Moment
It's easy to stick to schedules that make sense for us, and it's easy to lose track of things that are important to us. But rather than forcing ourselves to get home, clean up, make dinner, clean up from that… Take a break. Take an extra 10 minutes before starting dinner to play make believe with the kids. You can also take that time to yourself to do some creative journaling or let out any bad emotions from the day. Dinner will still be there when you're done. So much of our lives is waiting on the next thing to happen, and it's important to just slow down and live in the moment; to experience life for all it has to offer.
At the Zoo Factory, we have a plethora of adorable pals to choose from, including cute clothing! Browse our selection, and we're sure you will find something that speaks to your inner child. Treat yourself, or your loved ones, to a fluffy friend today!