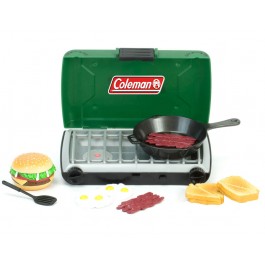 A time for barbecues and pool parties, the month of July is finally here. And for parents of young children, this also means that school vacation has just started! Your children are probably filled with excitement for the weeks of fun ahead of them, as there are endless activities you can do when it's warm and sunny outside.
But what do you do on a rainy afternoon indoors?
To ensure those rainy summer days don't drag on too long, we at The Zoo Factory recommend stocking up on board games, craft supplies and stuffable animal kits.
If your little ones love to play with stuffed animals, what activity would they love better than creating their own? Choose from a wide variety of eight inch and 16 inch animals, or pick a party package for your children and all their friends to enjoy making together. Whether they love jungle animals, sea animals or dinosaurs, there is a package they will love!
Once your new stuffed animal friends have been put together (no sewing required!), you can pick out outfits for your animals to wear and take them on their first adventure. Even though you can't go outside, you can always host an indoor "camping" excursion with your stuffed animals! Just set up a tent in the living room and your children will have hours of fun ahead of them.
The Zoo Factory even offers an awesome set of Coleman supplies, including a camp stove, lantern and cooler with lemonade. Shop with us online or contact us by phone at 866-993-3325 to place your order.
We hope you and your children have a great summer vacation together!