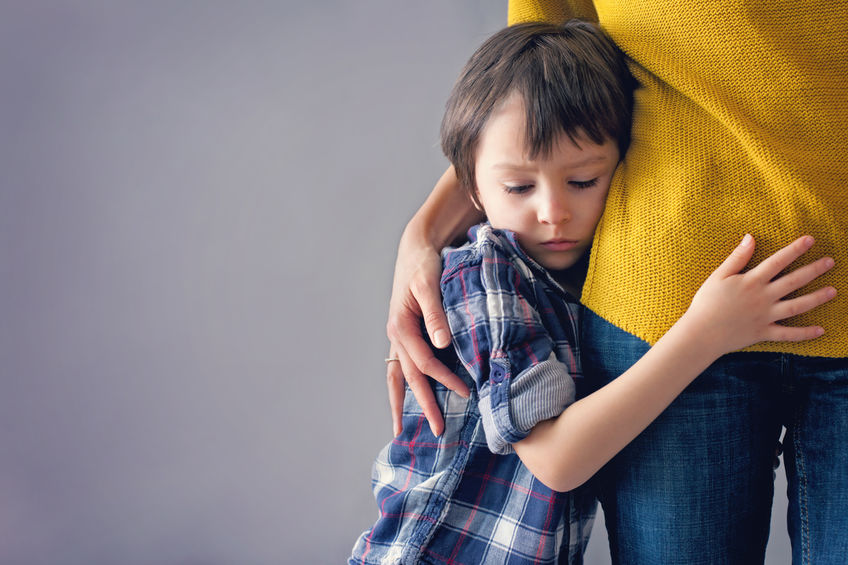 You're at the grocery store trying to stock up for the week. Then, suddenly, your child starts to scream and cry. No matter what you do, they won't stop crying, and you eventually declare defeat and head home. Sometimes our children do this when they're stressed, but they may also do this when they're overstimulated. By recognizing the signs of overstimulation, you can help your child calm down sooner rather than later.
What is overstimulation?
Overstimulation occurs when a child is overcome with various sounds, sensations, and activities. This typically happens in loud, crowded areas such as a grocery store, school, a party, and more. Adults can often feel overstimulated as well, but with kids, they are less equipped to handle it. As a result, kids (especially toddlers) have meltdowns from too much stimulation.
Signs of overstimulation
Different children will react to overstimulation in different ways. Some may become more hyper or aggressive, while others might begin to cry or run off to a different room. Babies and toddlers are more often to cry and scream when they're overstimulated. School-age children, meanwhile, may start acting wild, out-of-character, grumpy, or exhausted.
How to calm an overstimulated child
If your child starts to become overstimulated, it's best not to panic. Stay calm and try to take your child to a quiet place. Let them sit quietly while doing a calming activity like reading, playing with a stuffed animal, or cuddling up with you. Once they've calmed down, ask them if they'd like to return to what they were doing or if they'd like to do something else.
Find the right amount of stimulation
In the future, it's important to find what amount of stimulation your child can handle. This can help prevent meltdowns. Over time you'll start to see patterns, and you'll realize what situations cause your child the most stress. This does not mean you have to avoid these situations, but it may be a good idea to limit how much time you spend in them and give your child the ability to get away to relax.
Here at The Zoo Factory, we believe in the calming effect of stuffed animals. If you think a stuffed animal friend can help your child with overstimulation, look through our website today!