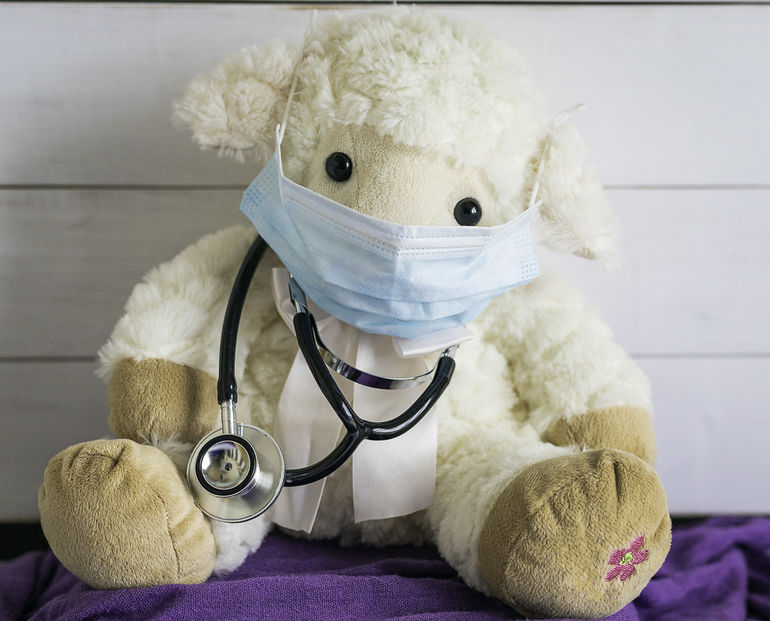 The coronavirus has put a tremendous strain on families, forcing children to stay away from friends and making parents do double-duty by working from home and babysitting at the same time. However, no matter our own struggles, they are nothing compared to what health care workers are dealing with on a daily basis. 
Many health care workers are working long hours under dangerous conditions in order to keep this pandemic under control, and it's important that we show our support in any way that we can.
For some the means donating supplies, volunteering at hospitals, or simply practicing social distancing. You can also show your appreciation through stuffed animals. Stuffed animals have always been used as a way to say thank you to those we care for, but they can be especially helpful during times of crisis. Why? Because they're not only a thoughtful gift, but they can also provide someone with a great source of emotional comfort. It has been proven time and time again that stuffed animals can help people cope with trauma and companionship, and this can be especially helpful for those working on the front lines of this crisis. 
While not all of us are able to volunteer or donate supplies, but we can show our appreciation through stuffed animals. They can be sent to one particular nurse who helped someone you love recover from COVID-19, or it could be to an entire hospital staff. Either way, it is a simple, but thoughtful way of saying thank you to those risking everything to get us through this crisis. 
At The Zoo Factory, we offer both individual stuffed animals and party packs that are already pre-stuffed and ready to ship out to any local hospital or medical office. To learn more, look through our website or contact us with any questions or concerns.