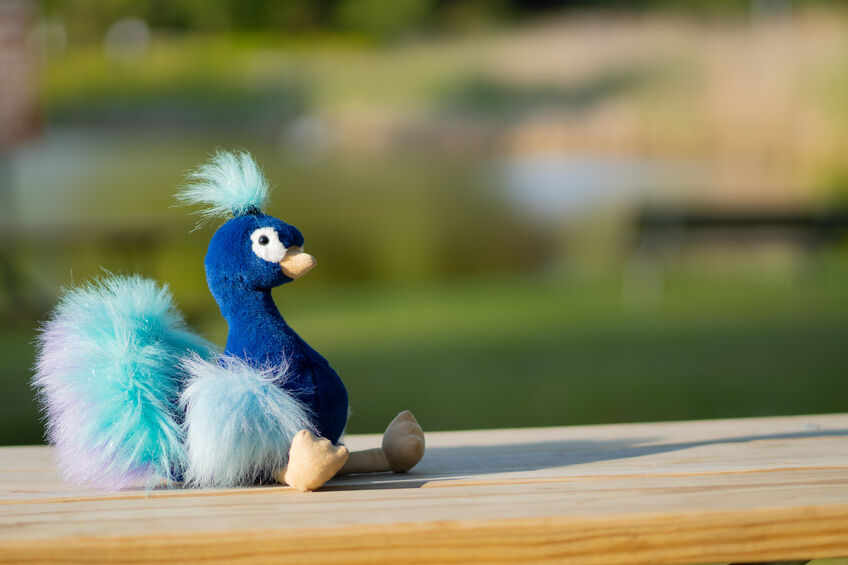 With rising global temperatures and increasing pollution, it's more important now than ever before to take care of our planet. After all, our future planet is the planet that our children will grow up in. Unfortunately, many of the toys and stuffed animals that our children play with end up in landfills that hurt our planet's health. That's why we at The Zoo Factory are taking steps to protect our planet with our Plush for the Planet line.
What is Plush for the Planet?
Plush for the Planet is a special line of stuffed animals here at The Zoo Factory that are made out of 100% recycled fabrics. They have the same high quality and standards that you can expect from any of our products, but with the added bonus of being friendly to the environment. Recycled fabrics look and feel like normal fabric, but have been reprocessed from waste materials such as plastic bottles, thus preventing that waste from ending up in landfills.
Why Choose Recycled Fabrics?
Did you know that 90% of the world's toys are made from plastics? And that 80% of those toys will end up in landfills around the world? And let's not forget the many other plastic items that fill our lands and oceans each day. With Plush for the Planet, each stuffed animal is preventing 9.5 plastic bottles from entering landfills. Plus, not only does recycled fabric reduce plastic in our environment, it also reduces greenhouse gas emissions by 70% compared to ordinary virgin polyester fabric.
Help protect our planet by purchasing from our Plush for the Planet line. We have 16" and 8" stuffed animals available. Look through our website and keep an eye out for our Made with Recycled Fabrics sign.