By the time your son or daughter is in the tween years, you're bound to start running out of creative gifts. To continue your reign as "parent of the year", you'll have to outdo yourself every year (which can get exhausting).
Gather ideas from Pinterest, meet with friends, or hit up eHow for an array if handmade DIY gift ideas. They're sentimental, cost effective, and fun to make. Or, you can look at a few ideas that other parents love on forums and online communities
 Go Feral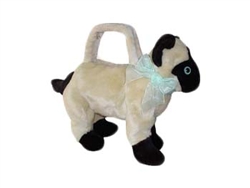 Animal prints and character purses are hot items with the pre-teen crowd. Opt for something like a stuffed animal purse, or an animal print clothing item.
Let the Customization Begin
Younger kids love to create things, especially when it comes to personalizing their toys, clothes, and living area. Red Envelope has fun, interactive pillows where kids can create characters and dress them, right on the pillow. Our guess is, this gift would take the fight right out of bedtime; it's play-until-you-fall-asleep fun!
Get fun Props for the Party Theme
Photo Props from Paper Source always make for a silly and exciting time! Look for things that match the theme of the party. For example, if you were doing pirates, this Captain Hat & Beard would make a great party favor for guests to wear around!
Friendship Bracelets
Kids, particularly girls, love to honor and celebrate their friendship with matching bracelets, necklaces or scarves. Consider something like DIY projects where everyone can make two bracelets; be sure to tell everyone to give their item away after the party, to avoid any hurt feelings.
American Girl Dolls and/or Accessories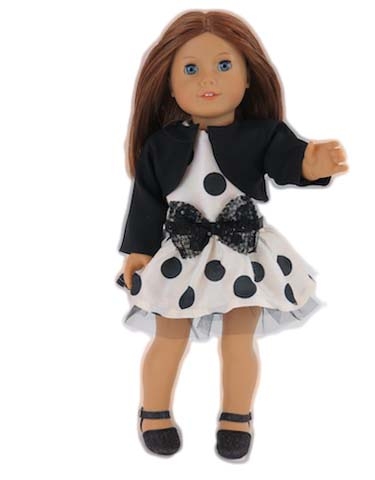 A few weeks ago, we went in depth about our new collection of clothes that fit American Girl Dolls and other 18" dolls. These dolls are huge with younger girls, preteens, and girls often keep them as collectables when they outgrow them.If your intended has an American Girl Doll, a unique outfit, sports uniform, or cute sundress would be a wonderful gift.
[msh_feedburner]