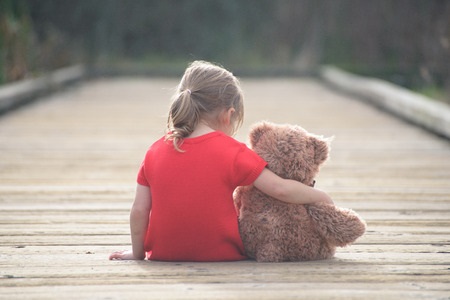 Across the United States, teddy bear events are popping up, fueling children's educations and allowing them to use their imagination!
From healthcare events to educational events, teddy bears are playing a role in many learning opportunities for children.
Below is a highlight of some of our favorite teddy bear events from across the United States that we've spotted so far.
Teddy Bear Clinics
We've talked about these types of teddy bear events before, but there is no better place to learn how to care for your best bear friend. After all, zookeepers are experts when it comes to animals! One popular event that many zoo's offer are Teddy Bear Clinics which encourage children to bring their teddy bear along to explore how to care for their bear and introduce them to the world of medicine.
Teddy Bear Fest at Connecticut's Beardsley Zoo
At the Beardsley Zoo in Connecticut, children and parents enjoyed a "Teddy Bear Fest" that centered on raising awareness of bears and wildlife.  The day was packed full of crafts, storytelling, and educational facts on bear awareness. Plus, children under 12 that brought any plush toy (not just teddys!) and was accompanied by a paying adult got in free!
Wild Nights at Fort Wayne's Children Zoo
If you've ever wondered what the zoo is like once the lights go out, those that attended Family Wild Nights at Fort Wayne's Children Zoo got to find out. This event allows children to take part in educational activities and delicious food while sleeping over at the zoo!  2019 registration is now open.  Pitch your own tent under the stars and learn about nocturnal critters or sleep under the sharks. Most importantly, don't forget to bring your teddy bear!
Teddy Bear Day at the Cheyenne Mountain Zoo
Save $10 on "Teddy Bear Day" at the Cheyenne Mountain Zoo when you bring a plush friend! Meet some of the zoo's hands-on outreach animals, get your teddy bear a check-up, enjoy a giraffe feeding and more! This event will next occur on Saturday, Aug. 17, 2019. Save the date!
In need of a teddy bear or plush friend to adventure with this summer? Make your own stuffed animal with Stuffable Animal Kits from The Zoo Factory, LLC. We have dozens of fun and soft animals to choose from, teddy bears included.