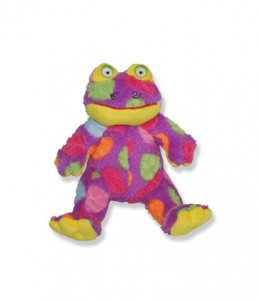 Hello everybody and welcome to The Zoo Factory's Blog! Here you will find interesting factoids about our stuffable animals, gift ideas, special features and industry related news, so make sure you check back often to see what new we have in store.
We one of the largest inventory of 8-inch and 15-inch stuffable animals available on the web.
Here's how it works. Purchase what precious stuffed animal you want, choose the stuffing and accessories, and start building your friendly stuffable animal! Your child will love their custom stuffed animal, watching them "come to life" while filling the animal with the cotton stuffing. They'll feel more bonded with their special friend actually making them.
Get them away from the video games and build a stuffed animal!
So browse our inventory and choose what cutie your child will fall in love with and check back with more news from The Zoo Factory!