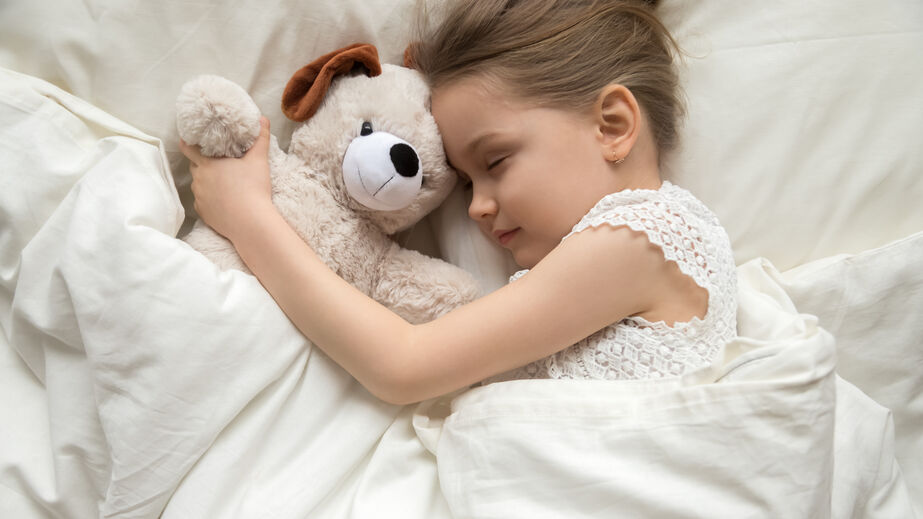 A stuffed animal is a child's best friend. They go for car rides, play in the backyard, and travel to every corner of your child's imagination with them. With all of this adventure, they are bound to get a bit dirty on their travels, which is why it is so important to wash your stuffed animals on a regular basis.
Why Should You Wash Stuffed Animals?
If your child has any allergies, regular washing of their stuffed animals will help to prevent flare ups. Dust mites can collect on stuffed animals, potentially causing eczema and asthma attacks. Besides when your stuffed animals get dirty, it is also important to wash them after your child is sick, or if there is a case of head lice found at their school.
When Should a Stuffed Animal Be Washed?
Any parent will tell you that trying to get a stuffed animal away from a child is a difficult task, especially if it is a favorite one. Nevertheless, it's still important to wash them every now and then. You should try to wash your little one's stuffed animal friends when you notice that they are soiled, have food or other grime on them. We recommend getting this task done during the day, so your child can still go to bed with Teddy in their arms at night.
How Should You Wash a Stuffed Animal?
A common misconception about washing stuffed animals is that they will be destroyed in the washing machine. However, you can put a stuffed animal in the washing machine with no problem at all. Just make sure you put the washing machine on its gentlest cycle to prevent any buttons from falling off.
You can also follow our guide here on how to wash your stuffed animal in a washing machine or by hand. And if you have further questions, the pros at The Zoo Factory are always here to help!