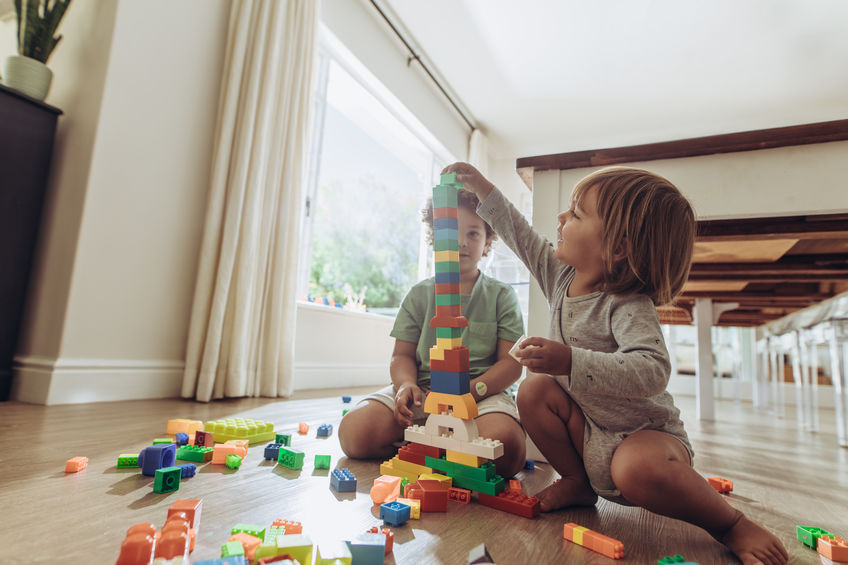 From babies to full-grown adults, we all enjoy playtime. But did you know that there are actual, tangible benefits that come from playtime, too? Critical thinking skills, language skills, and mental health all improve from added playtime. It's why many therapists have turned to play therapy to help treat their patients. Here's what you need to know:
What is play therapy?
Play therapy looks a lot like regular playtime, and that's because it is. It gives your child free, safe space to play in whatever way they want, all under the supervision of a therapist. There are no rules or limitations, so your child can express themselves how they please.
What are the benefits?
Children don't have the same emotional knowledge as adults (of course, some of us are still working on this). While they can't express themselves in words, they can express themselves with actions. Playing with their favorite toys can be a useful emotional outlet for kids, and the science proves it.
Up to 71% of children who have participated in play therapy see a positive change in their mental health. Here's how:
Reduced stress and anxiety
Increased self-respect
Greater levels of empathy
Improved social skills
Greater ability to express and experience their emotions
Greater ability to cope with those emotions in a healthy manner
When is it used?
Play therapy is helpful when a child is struggling with trauma or mental health issues. Even so, it's not for everyone. Talk to a license therapist first to see if play therapy is helpful for your child.
Stuffed animals can be a source of comfort for any child.
Look through our website
to see the many stuffable animals we have available today.