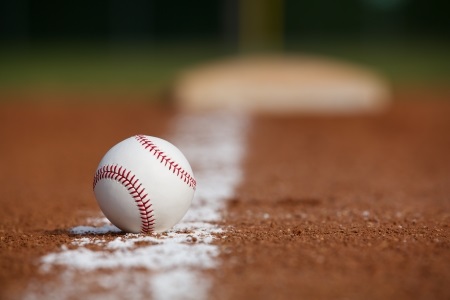 Teddy bears symbolize love and safety to children who consider the stuffed animals as best friends. Children carry the bears everywhere, trusting them with their secrets and sharing their childhood with them. Seeing a child's eyes light up as they hug a new teddy bear is truly priceless.
Children from Geisinger Janet Weis Children's Hospital and the Ronald McDonald House of Scranton will soon meet new teddy bear friends when the Scranton/Wilkes-Barre RailRiders donate stuffed animals after June 30 following their teddy bear toss.
The team is taking a new twist on charity by hosting a teddy bear toss during the game while wearing special uniforms and making a major name change for the evening.
To show their dedication to the cause, the RailRiders will also wear special brown and yellow uniforms for the game, featuring a teddy bear holding a baseball bat, and change their name for the event to the "Scranton/Wilkes-Barre Teddy Bears."
The game is against the Pawtucket Red Sox on June 30 at PNC Field. Fans who bring a stuffed animal to the game will earn a free lawn seat and get to toss the toy onto the field after the 4th inning. The team will collect the bears and gift them after the game, creating a fun way for fans to get involved and give back to the community.
The team will also auction off the jerseys to benefit the SWB Pinstripes Foundation and their work in improving educational programs, aiding the underserved, supporting children and senior welfare, and more.
Find your child their own new teddy bear or stuffed animal from The Zoo Factory, offering a selection of buildable, stuffable bears and other animals to bring to life. With no sewing needed and plenty of outfits to choose from, this convenient and fun gift is the perfect memory making activity.