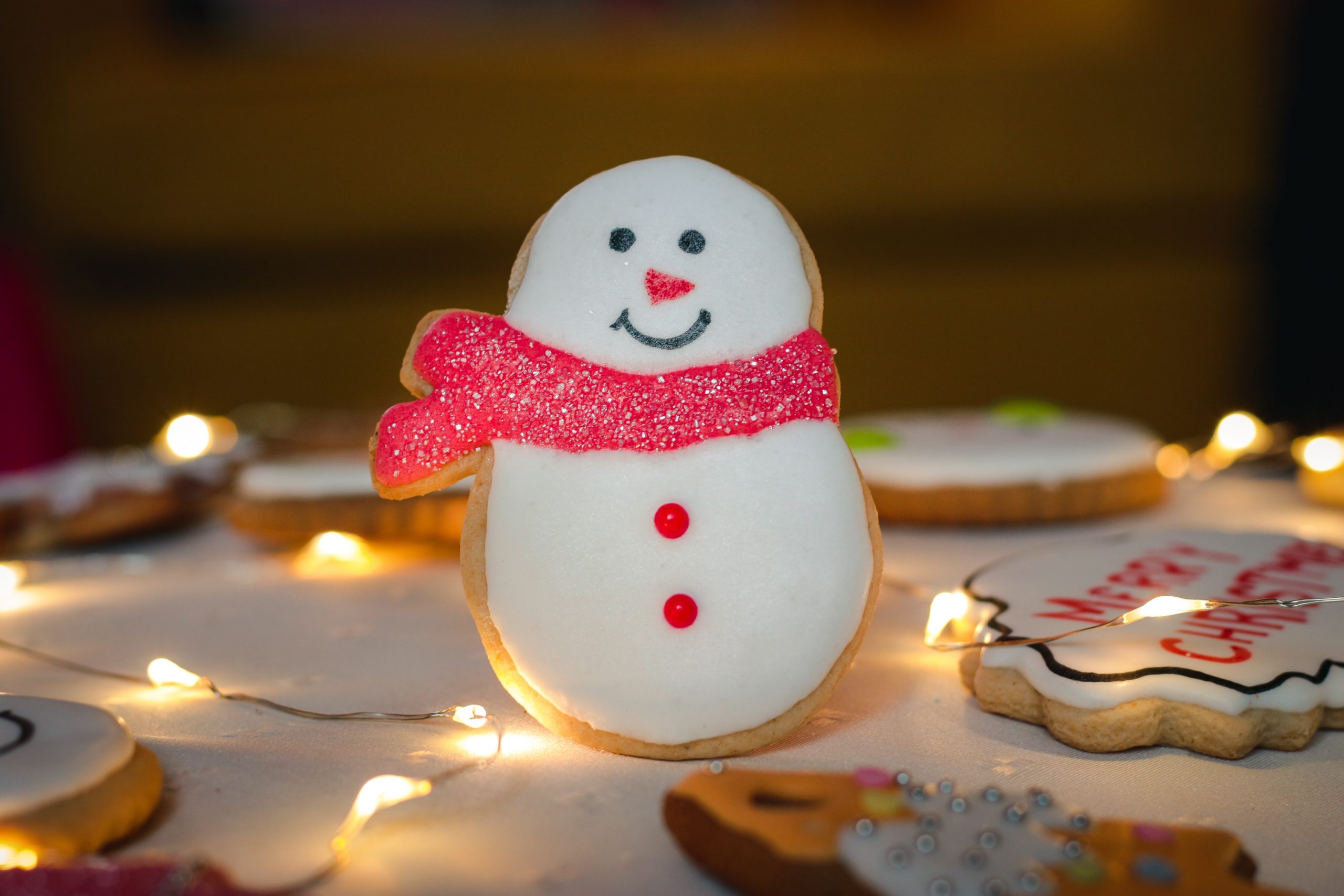 For many of us, the coronavirus has derailed many of our holiday plans. All of those big dinners and fancy Christmas parties are now taking a back seat as we strive to protect our family's health. Nevertheless, that doesn't mean the holidays are completely ruined. There are still ways to celebrate with your immediate family and to let your kids have fun as well.
Have a video chat with other family members
We may not be able to spend time together in person, but we can spend time together virtually. Schedule a video chat with friends and family members outside of your household to spend quality time together this holiday season. You can even do this on Christmas Day as you're opening each other's presents.
Bake Christmas cookies with the kids
Who doesn't love Christmas cookies? Not only will you have a tasty treat, but baking Christmas cookies is also a great bonding moment with your kids. Put on their favorite holiday movie and get to work baking their favorite Christmas cookies.
Do outdoor activities together
Socializing outdoors is much safer than socializing indoors. While you should still be social distancing with individuals outside of your household, there are still plenty of safe, outdoor activities you can do. Here are a few ideas to get you started:
Cut down a Christmas tree
Go sledding
Drive or walk around with your kids to look at your neighborhood's holiday decorations
Go ice skating
Build a snowman in your yard
Have a snowball fight
Hang up your outdoor decorations
Here at The Zoo Factory, we want everyone to have a happy and safe holiday season this year. For more holiday tips, read through our blog today!